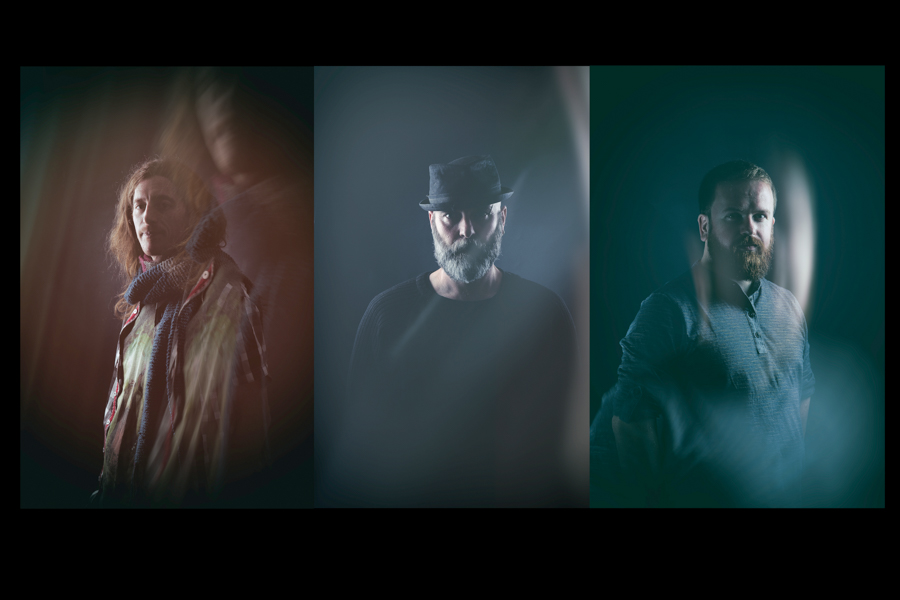 These guys know their music! I had the chance to join them in the studio for a little bit yesterday (photos below) while they worked on their new album and I wqs knocked over by their musicianship. The unique soundscape they produce is folk/roots/celtic-ish but with their own twist and tempo. Have a listen if you haven't already..you won't regret it!
Check them here on Reverbnation.. http://www.reverbnation.com/open_graph/song/24427431?pwc%5Bbranded%5D=1
Here's a few photos from the studio yesterday..